ServiceNow Virtual practice
The Right Talent is Your Competitive Advantage​
With over 400,000 hours of hands-on architectural and development experience, JIT enables our clients and partners to gain maximum value from their ServiceNow investment. At JIT, we have established a team of exceptional ServiceNow talent that we call family. Our role in the ServiceNow ecosystem is to make sure that every organization has access to the resources necessary to fully implement and adopt the ServiceNow platform.​
Our Virtual Practice offering provides unmatched access to remote ServiceNow expertise on a time and materials basis. The JIT approach is client-specific and flexible, aligning the best available resources to your project needs. ​
JIT provides Value-Added Resellers (VAR) with the ability to offer ServiceNow advisory, implementation, and support services to their clients.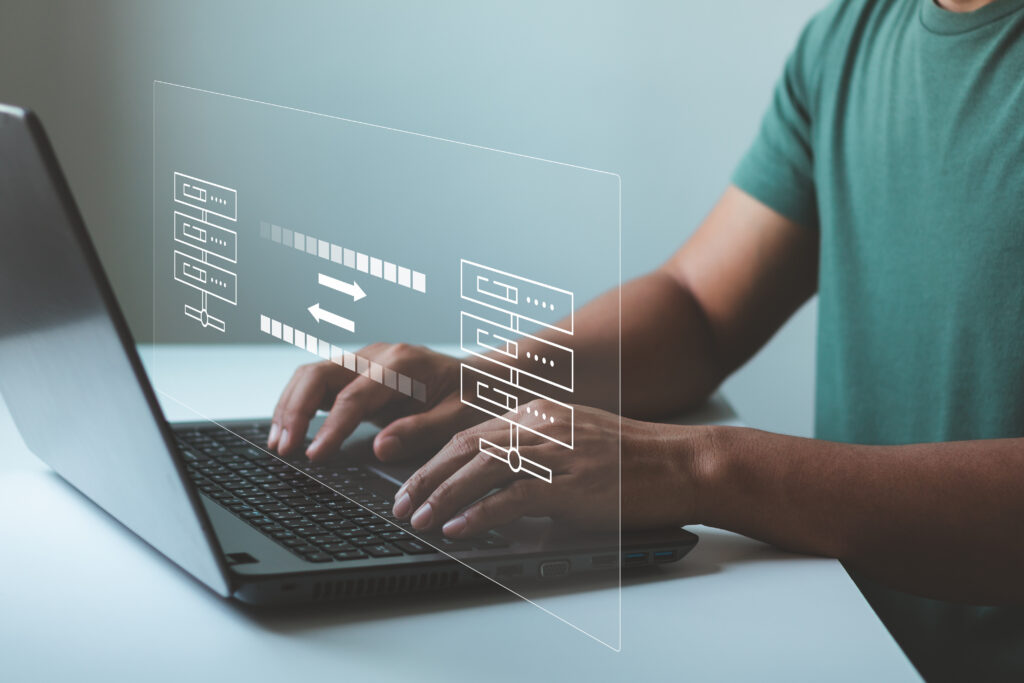 Why is JIT's Virtual Practice Right for You?
Screening and Assessment – Each resource is personally interviewed and qualified with references and technical verification before ever being considered for assignment.
Rapid Alignment and Placement – JIT is built to react to your ServiceNow resource needs in hours or days – not weeks or months. The size, depth, and breadth of our bench allows us to provide experienced ServiceNow talent to fill your gaps quickly whether for a short-term project, long-term program, or a support arrangement.
Partnering – JIT is hyper-focused on maintaining a long-term partnership by continually determining the best way to service our clients. Our flexibility offers our clients the ability to elastically scale their resource needs based on the peaks and valleys of demand.
Cost Reduction – Leveraging JIT's virtual bench allows you the freedom of not having to find, hire, and retain top quality ServiceNow talent, thus saving your organization time, effort, and money.
Risk Reduction –  Utilizing JIT's proven and vastly-experienced ServiceNow consultants greatly increases your project's success. Our expert resources guide you every step of the way ensuring that you avoid setbacks and issues that can derail a ServiceNow implementation.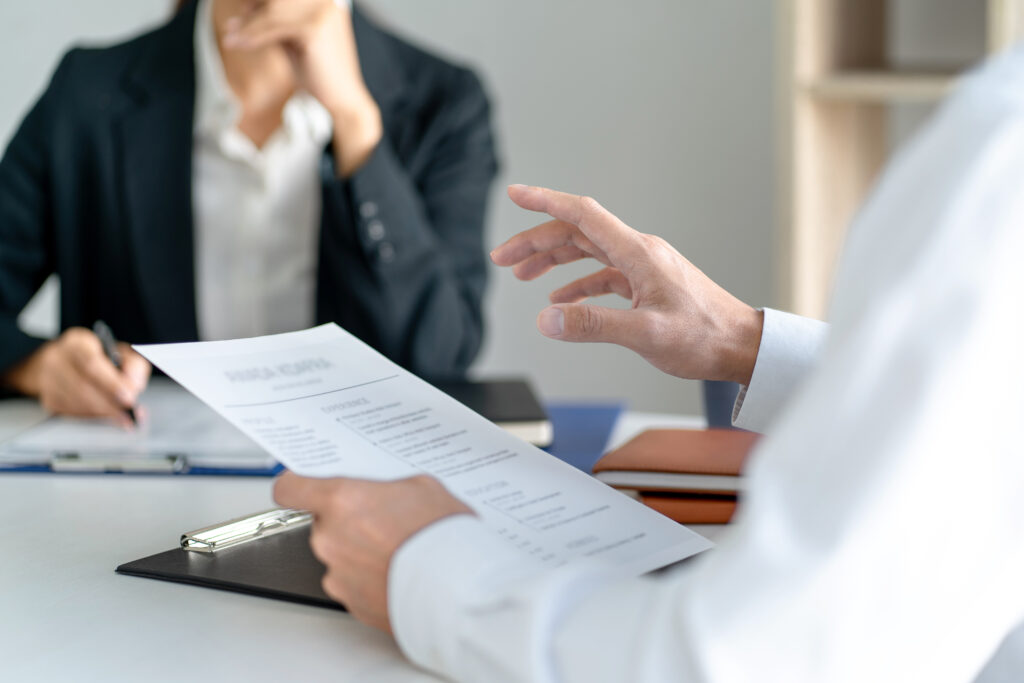 Resource Showcase - Senior Architect
Over 15 years of experience working in IT, and nearly 10 years working with ServiceNow as an Architect, Developer, Project Manager, and more. Excellent at managing difficult projects and working to find effective and efficient solutions to issues. Client focused, deadline driven, and can manage multiple projects at once. Sharp and experienced with most modules of the ServiceNow Platform, including the ITSM Suite, ITOM Suite, GRC, Facilities, ITFM, CMDB, Asset, and more. Experienced in Domain Separation, Integrations, JavaScript, Business Requirements, Documentation, and creating workflows. Well versed in communicating business needs to the technical team. Admin, CIS ITSM certified.