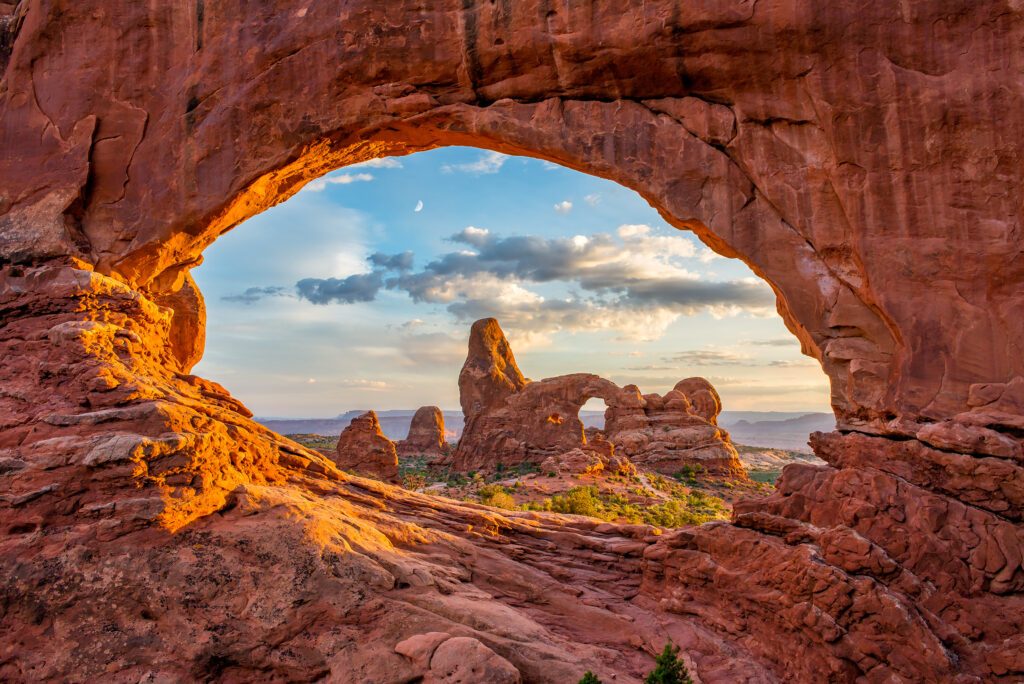 ServiceNow, the leading digital workflow platform, constantly evolves to meet the changing needs of businesses. The Utah release, launched in February, brought a host of new and exciting features to enhance your organization's productivity and streamline your operations. If you haven't upgraded yet here are a few things to consider about the ServiceNow Utah Release and explore how these features can revolutionize your workflow.
1. Dynamic Translation Plugin
Did you know that the Utah Release introduces the Dynamic Translation Plugin? This powerful tool enables organizations to provide localized experiences for their global users. It allows you to translate user interfaces, knowledge articles, and notifications into multiple languages, ensuring that your diverse customer base receives content in their preferred language. The Dynamic Translation Plugin makes it easier than ever to deliver exceptional customer experiences across different regions.
ServiceNow's Utah Release introduces Visual Task Boards, a game-changer for teams looking to optimize their project management workflows. Did you know that with Visual Task Boards, you can create intuitive, drag-and-drop task boards that align with your team's unique processes? It's an excellent way to visualize and track work items, assign tasks, and monitor progress in a highly visual and collaborative manner. Whether you're managing software development projects or HR onboarding processes, Visual Task Boards will take your team's productivity to new heights.
3. Predictive Intelligence Workbench
Unlock the power of data with the Predictive Intelligence Workbench feature in the Utah Release. Did you know that this tool enables organizations to leverage machine learning algorithms to analyze historical data and make accurate predictions? By predicting future outcomes, you can optimize processes, anticipate customer needs, and proactively resolve issues. The Predictive Intelligence Workbench empowers you to make data-driven decisions and deliver exceptional service, giving you a competitive edge in the market.
4. Virtual Agent Enhancements
ServiceNow's Virtual Agent, a conversational AI tool, gets even better in the Utah Release. Did you know that Virtual Agent now supports natural language understanding (NLU) capabilities? This means that the Virtual Agent can comprehend user queries more accurately and provide more relevant responses. With Virtual Agent enhancements, you can automate routine tasks, assist customers, and provide instant support round the clock, freeing up your service desk to focus on more complex inquiries.
5. Agent Workspace Modernization
In the Utah Release, ServiceNow introduces significant updates to the Agent Workspace, enhancing the experience for service desk agents. Did you know that the redesigned Agent Workspace provides a unified and intuitive interface, consolidating essential information and tools in one place? Agents can efficiently manage incidents, problems, and change requests, access knowledge articles, collaborate with colleagues, and track their performance, all within a single, streamlined workspace.
The ServiceNow Utah Release is packed with innovative features that can revolutionize the way your organization operates. From enabling multilingual experiences with the Dynamic Translation Plugin to empowering teams with Visual Task Boards and Predictive Intelligence, the Utah Release is designed to drive efficiency and customer satisfaction. Additionally, the enhancements to Virtual Agent and Agent Workspace provide advanced capabilities for delivering exceptional service and empowering your workforce. Stay ahead of the competition and leverage the power of ServiceNow's Utah Release to transform your digital workflows and elevate your organization to new heights.