JIT is the Elite ServiceNow partner of choice for companies seeking to accelerate their digital transformation, maximize their ServiceNow investment, and optimize their processes to deliver exceptional services and solutions. As a pure-play partner, JIT's team of experts is here to help you leverage the power of the Now Platform to drive your company's success.
Headquartered in the greater Chicago area, we provide a portfolio of ServiceNow services throughout North America.
For over a decade, JIT has helped organizations maximize their ServiceNow investment allowing them to transform their digital future. 
JIT's main priority is our client's success. With an emphasis on continuous learning, our team strives to provide our clients with expertise on the latest ServiceNow enhancements and functionality.
Digital technology holds the key to remaining agile, scalable, and informed in these ever-changing economic and social times. Planning your technical architecture and management is more critical than ever. We will help you successfully deploy, automate, manage, and optimize your applications in multi-cloud environments, always protecting your identities, connectivity, and data.
Optimize Your Performance
Optimization Services are the key to accelerating the return on your investment and enhancing the ServiceNow experience. JIT will help you optimize your investment and maximize your company's performance. We stay at the forefront by pioneering innovative solutions based on the ServiceNow ecosystem.
Our clients quickly get ahead of their competition in the digitalization race, exponentially enhance their capabilities, and produce unparalleled value. We put our proven ServiceNow expertise and ability to consult on industry-recommended practices at your disposal to empower your organization.
Simplifying Your ServiceNow Journey
Our Mission
To be the ServiceNow partner of choice. By helping organizations adopt better work patterns and solve real business issues by leveraging the ServiceNow platform. 
Client Satisfaction is our First Priority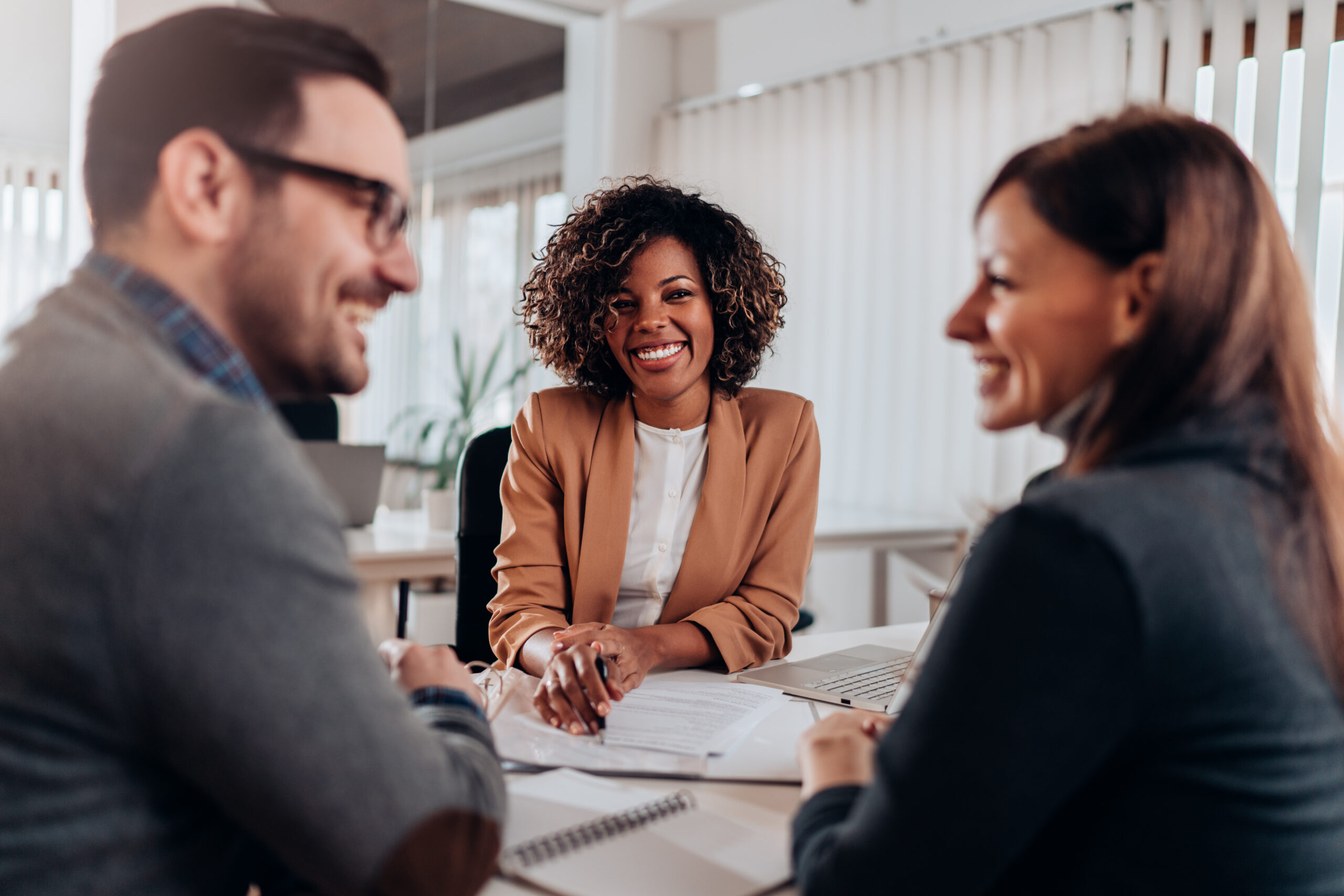 No wonder our average client relationship spans over 5 years; our utmost priority is customer satisfaction, going the extra mile to ensure that we nurture the relationship that each of our clients deserves. This commitment to transparency, excellence, and integrity has allowed us to complete hundreds of successful collaborations with our clients over more than a decade. Let us make your company the next success story.
get to know each other
We believe it is crucial to take the time to gather information and get to know our customer's wants, needs, and expectations in order to provide the best service possible.
Communication
Communication is key to any successful relationship, JIT strives to maintain open communication throughout all phases of a project.
our team of experts are here for you