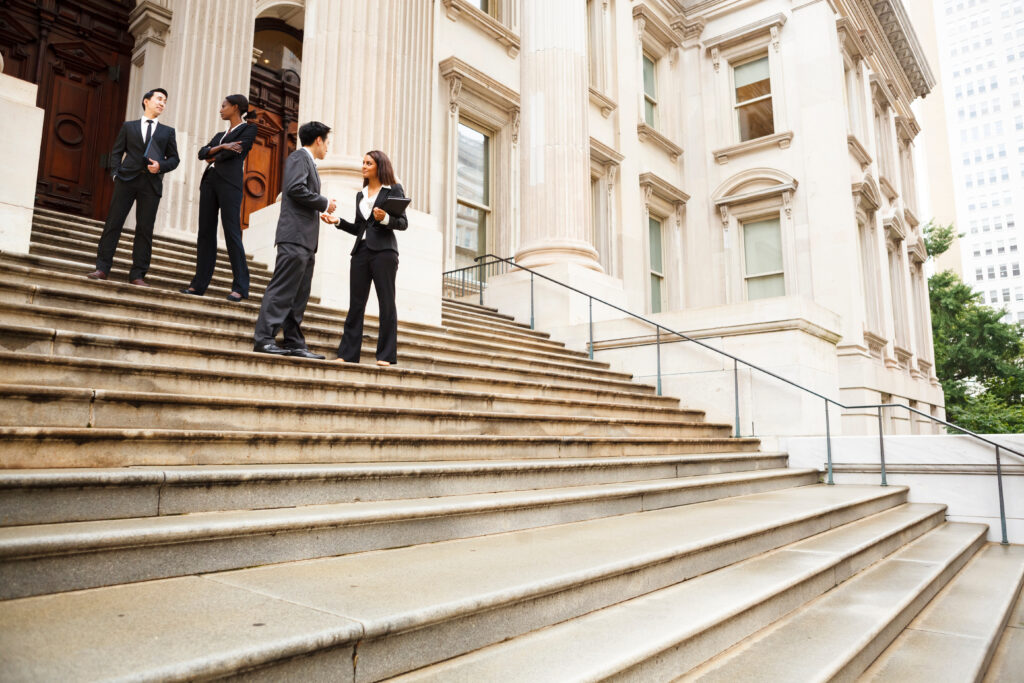 A ServiceNow Global Elite Partner joins forces with JIT to deliver back-office transformation to the client, a government entity. Following a successful enterprise ServiceNow implementation (ITSM, CMDB, Discovery), JIT was held selected, to deliver Business Management and Planning (BMP) applications on the clients Now Platform.
The global elite partner's deep experience with government ServiceNow implementations and program management combined with JIT's Service Portfolio Management (SPM) domain expertise is delivering innovative, scalable solutions on the IRM NOW Platform for use across all customers in a single source of action solution. This financial and project portfolio management solution (BMP Systems) paves the way for a TBM-aligned IT Portfolio that provides traceability across DoS budget formulation and execution activities with a source of truth and a user-friendly interface for its customers.
The client is looking for a financial and project management framework to modernize the IRM's IT financial systems. Allowing them to track how money is allocated and spent against their strategic goals and outcomes.
In working with the client, JIT, and the global elite partner developed a plan to create a modernized, end-user-friendly solution to manage and track their funding. To start, JIT was able to restructure the way the government allocates funding to offices by using TBM Taxonomy. This solution allowed for a more streamlined process from the start. Now, large department spending is tracked in all projects and must go through an approval and allocation process prior to being allocated to a project. A 'fast track' system was developed for smaller projects where the spend isn't as high, to get smaller spend efforts through this process faster. Lastly, executive dashboards were implemented allowing financial data to be tracked by services, offices, bureaus, and investments. In the end, the DoS expenditure reports back to GSA using ServiceNow and IT Collect via a GSA reporting API.
Through the use of automation, project financial roll-up from projects to programs, portfolios, and investments is no longer a manual process. Going forward, government contracts will be associated with services to be rendered (by contractors) and the projects needed to fulfill the work.