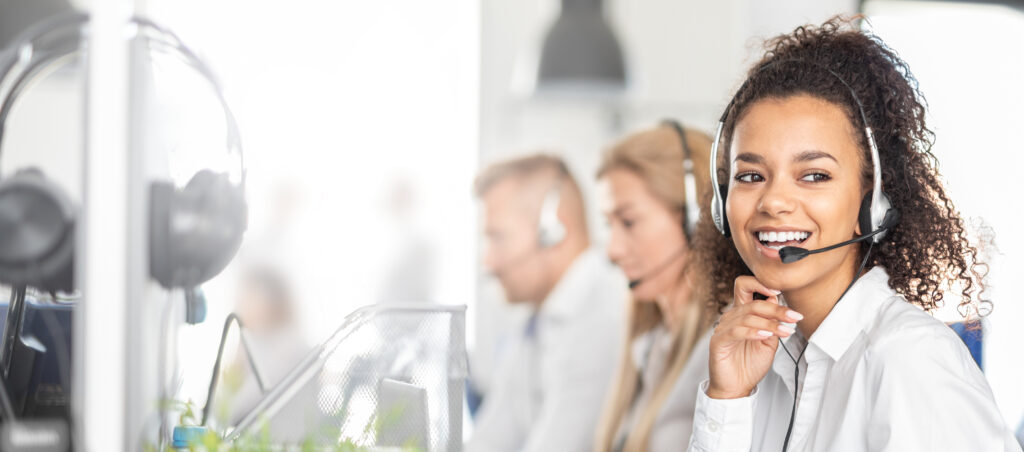 Providing exceptional customer service has become more critical than ever before. Organizations are realizing that happy customers are not just the result of quality products or services, but also depend on efficient and effective customer service management. Enter ServiceNow CSM (Customer Service Management) – a groundbreaking solution that is revolutionizing the way businesses interact with their customers. As a trusted ServiceNow partner, we have witnessed firsthand the transformative power of ServiceNow CSM in enhancing customer experiences and driving business success.
A Holistic Approach to Customer Service:
ServiceNow CSM takes a holistic approach to customer service by integrating various departments and processes into a single, unified platform. It empowers organizations to streamline their customer service operations, ensuring consistent, personalized, and proactive support across multiple channels. By breaking down silos and enabling collaboration, ServiceNow CSM enables businesses to deliver exceptional customer experiences throughout the entire customer journey.
Omni-Channel Support for Enhanced Customer Engagement:
In the age of digital transformation, customers expect seamless interactions across various channels, be it email, phone, chat, or social media. ServiceNow CSM understands this need and provides omni-channel support, allowing businesses to meet customers where they are and engage with them on their preferred channels. With ServiceNow CSM, organizations can offer personalized and real-time support, regardless of the communication channel, resulting in higher customer satisfaction and loyalty.
Proactive Problem Resolution and Self-Service Capabilities:
Gone are the days of reactive customer service. ServiceNow CSM empowers organizations to be proactive in identifying and resolving customer issues before they even occur. Through intelligent automation and AI-driven capabilities, ServiceNow CSM can detect potential problems, trigger automated workflows, and even suggest self-service options to customers. This proactive approach not only improves customer satisfaction but also reduces support costs and frees up resources to focus on more complex customer needs.
Powerful Analytics for Data-Driven Decision Making:
Data is the fuel that drives business growth and innovation. ServiceNow CSM provides powerful analytics and reporting capabilities that enable organizations to gain deep insights into their customer service operations. From tracking key performance indicators (KPIs) to analyzing customer feedback and sentiment, ServiceNow CSM equips businesses with the data they need to make informed decisions, optimize processes, and continuously improve their customer service strategies.
Seamless Integration with ServiceNow Ecosystem:
ServiceNow CSM is part of the larger ServiceNow ecosystem, which includes a comprehensive suite of IT service management, HR service delivery, and other enterprise-level solutions. This seamless integration allows organizations to leverage the full power of the ServiceNow platform, breaking down departmental barriers and fostering cross-functional collaboration. By connecting customer service with other critical business functions, ServiceNow CSM enables organizations to deliver consistent and cohesive experiences across the entire enterprise.
In today's customer-centric business landscape, exceptional customer service is the key differentiator that sets businesses apart from their competitors. ServiceNow CSM offers a game-changing solution that empowers organizations to transform their customer service operations, driving higher customer satisfaction, loyalty, and business success. As a trusted ServiceNow partner, we have witnessed the positive impact of ServiceNow CSM on our clients' businesses, and we strongly believe that embracing this innovative platform is the next step towards unlocking your organization's true potential in delivering outstanding customer experiences.
Contact JIT today to start simplifying your digital journey.