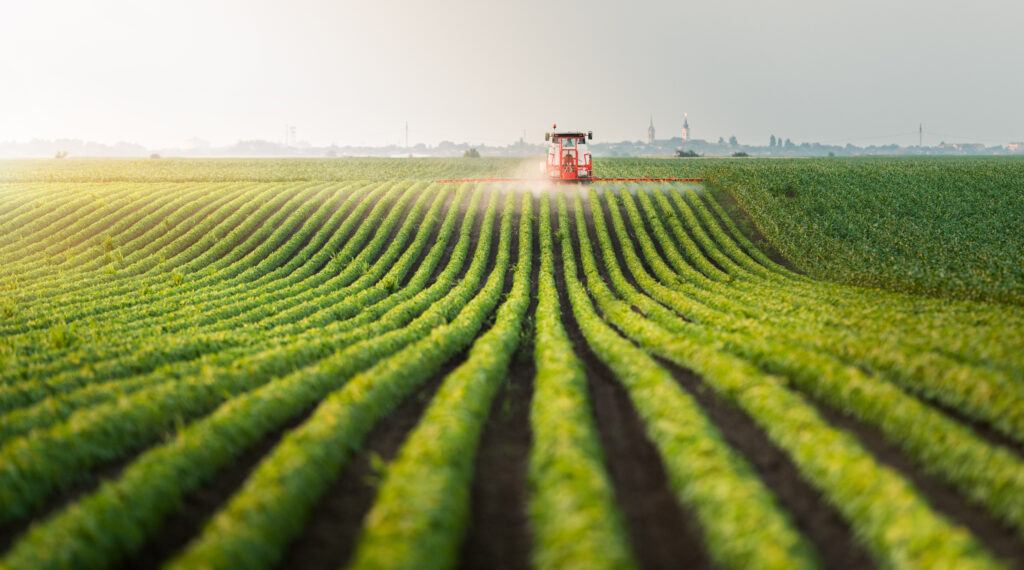 The Client, a US-based agriculture company, was struggling to manage their current human resource solution. HR cases were manually being filed from multiple sources across the globe. Having previous experience with the Now Platform, the client sought out JIT to help modernize the HR request process for its employees and provide a tool to allow the HRSD team to quickly resolve and deliver excellent HR service and support. 
The employee HR requests were primarily submitted manually via e-mail or a phone call. The process of manually tracking these requests did not give the client the ability to properly resolve or fulfill the employee requests in a timely, efficient manner. Having already implemented the Now Platform for IT Service Management, the obvious choice was for the Client to also use ServiceNow to solve their HR issues. However, due to a lack of internal resources, the Client was not able to fully implement the HR Service Management module themselves.  
JIT came to the table ready with vast experience with designing and implementing ServiceNow's HRSD module to meet client's need.  JIT began by conducting several Envision Workshop sessions to optimize and centralize HR Case management into one location. Designing and implementing proper HR case request forms aligned to the Client's portal and based on best practice, the Client was able to leverage self-service features to enter requests and issues. 
Through the use of automation, project financial roll-up from proje
With focus on collaboration, automation, and self-service, JIT was able to provide a global HR service centralizing all employee requests into one platform, allowing the Client to efficiently review and resolve the HR cases. With the new HR implementation, the Client will now be able to focus on reporting metrics, optimizing HR processes, and determining proper SLA's for its employees and staff to continue to improve the HR experience. 
This JIT designed solution also maximized workflow processes defined for HR case management by automating 85% of the clients manual and broken processes. By automating the requests, The Client realized an 85% increase of HR case requests. As a result of the new process, the Client can now internally manage the increase in requests and improve the employee experience by quickly acknowledging, fulfilling and closing cases very quickly and efficiently. 
cts to programs, portfolios, and investments is no longer a manual process. Going forward, government contracts will be associated with services to be rendered (by contractors) and the projects needed to fulfill the work.
To view more case studies by JIT click here.