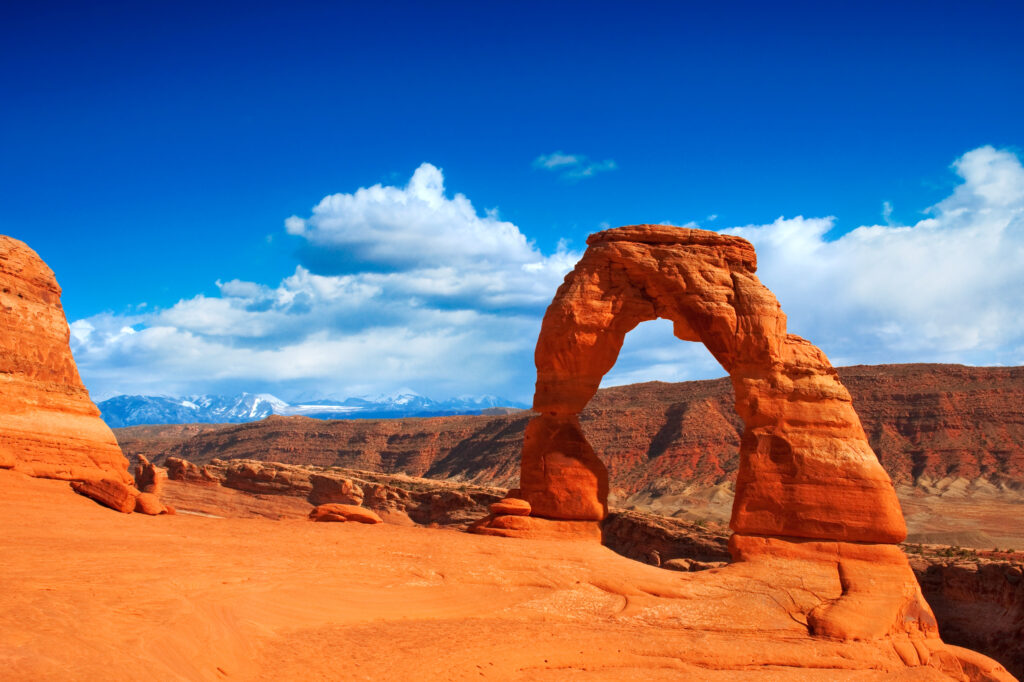 The ServiceNow Utah release is now available to the general public, bringing with it a lot of exciting new features and capabilities. Don't feel like reading through the release notes? No worries, our team of experts have combed through them and compiled a list of which updates will bring your organization the most platform benefits.


IT Service Management – Automating and optimizing service operations
Service Operations Workspace enhancements: Incorporate the full change lifecycle experience with dynamic pages for all states. Simplify change scheduling with access to all aspects of the process in a single view and investigate incidents, in context, with metrics and data from Microsoft Endpoint Manager.
Workforce Optimization enhancements: Help employees guide their growth and careers with self-assigned learning paths and courses based on their preferences. Recommend optimal agent training via machine learning analyses on past work and measure success with learning progress visible in their workspace.
Digital Portfolio Management enhancements: Integrate DevOps flow metrics to provide deeper operational insight and inform business-critical decision making. Streamline management with a simplified interface and implement fast with popular KPI groups that are mappable to your portfolio.
Success Dashboard: Measure the success and maximize the value of your ServiceNow product portfolio including IT Service Management, HR Service Delivery, Legal Service Delivery, and Workplace Service Delivery all via a single dashboard. Analyze performance with added context from peer comparisons and identify improvement areas with Automation Discovery to enhance value realization.


Customer Service Management – Reduce costs while delivering seamless experiences
Omnichannel Callback: Help customers avoid queues by requesting an agent callback directly from a chatbot conversation, portal, or Engagement Messenger card. Customers can request a callback when an agent becomes available or schedule one for a later time via phone or Zoom.
Google Business Messages: Enable customers to initiate conversations from Google entry points like search, maps, and websites. Send agent and system-initiated messages via Google Business Messages and create engaging conversational experiences with enhanced capabilities like Rich Cards, Carousels, and Quick Replies.
Real-time voice transcription with Amazon Connect: Convert live voice conversations into text and automatically transcribe conversations in real time via Amazon Connect integration. Provide agents with conversation transcripts in their workspace alongside customer data and case details for improved customer service.


Integrated Risk Management – Manage risk and resilience in real time
Operational Resilience Workspace enhancements: Visualize relationships by applying context to data and assets impacting enterprise wide operational resilience. Simplified navigation with a modern design and configurable workspace.


Workplace Service Delivery – Deliver productive employee experiences and drive shared services efficiencies
Workplace Maintenance Management: Automate the creation of a case when workplace maintenance requests are received or created. Provide admins a maintenance plan overview to review key information, case status, and focus areas.
Workplace Space Management: Easily assign spaces and employees to neighborhoods and relate them to their department, cost center, or group. Automate space requests by allowing the workplace system to identify and provide a best possible seating option and share spaces plans to secure approvals from stakeholders before scenario deployment.
Want to learn more about the Utah release? Contact us today to speak with one of our experts about how you can benefit from upgrading!